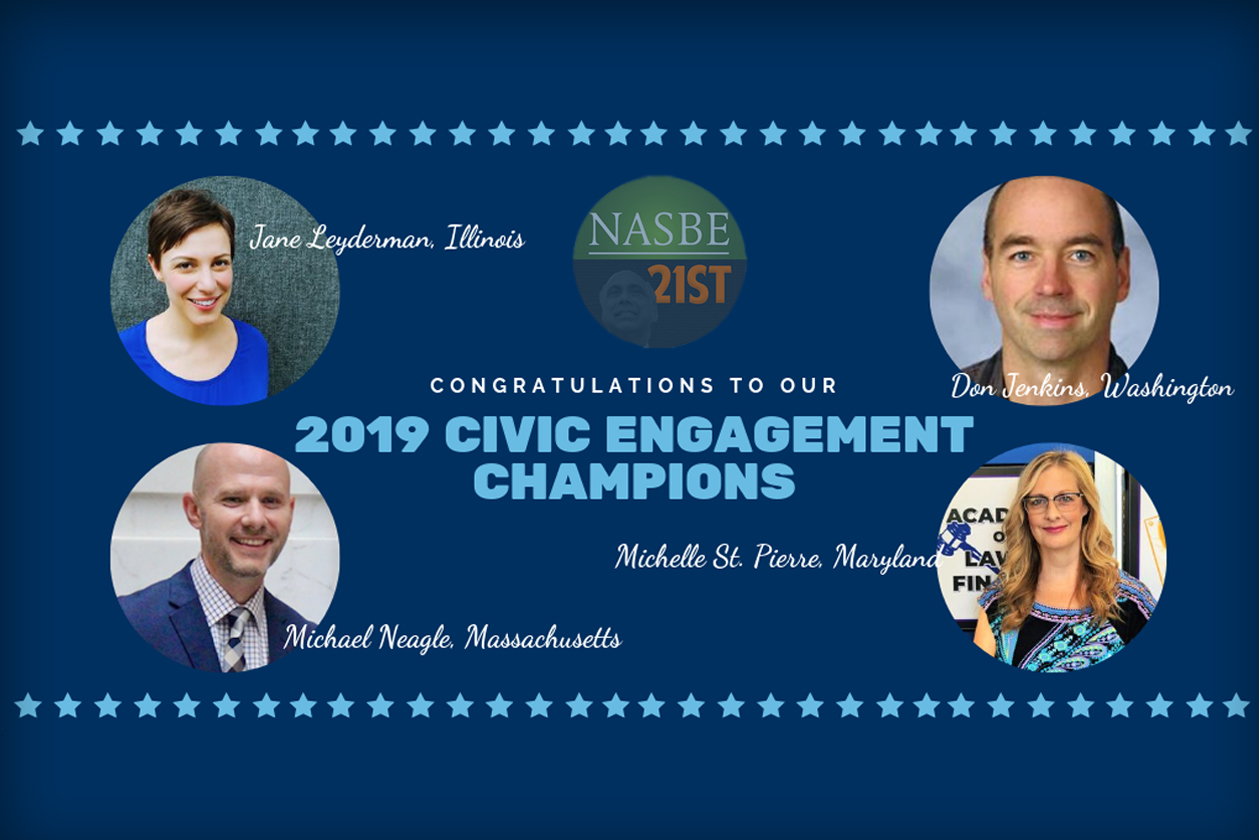 Civic Engagement Champions

2019 saw the initiation of a new civic engagement initiative that our Institute funded and supported, aimed at recognizing middle school educators around the country that are going above and beyond the call to prepare their students to become lifelong 21st century citizens.
The four inaugural winners included Jane Leyderman, Dever Elementary School in Chicago, IL; Michael Neagle, Pyne Arts Magnet School in Lowell, MA; Michelle St. Pierre, Loch Raven Technical Academy in Baltimore County, MD; and Don Jenkins, North Whidbey Middle School in Oak Harbor, WA.  Here's a bit more on each to highlight not only why they're civic engagement champions in their classrooms, but 21st century citizen role models worthy of being featured in our citizens showcase.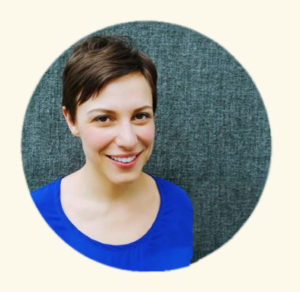 Jane Leyderman, the Illinois winner, teaches middle school social studies at Dever Elementary School, a K-8 school in Chicago. Her students used Chicago's municipal elections as an opportunity to learn more about their city and being involved citizens. They studied Chicago communities and analyzed tough issues, including race, gentrification, and what makes neighborhoods succeed. On Election Day, they visited the polling place in their school and then returned to their classroom to cast ballots. They concluded their study with an action project focused on the question "What can we do to make Chicago/our community the best possible place for as many people as possible?"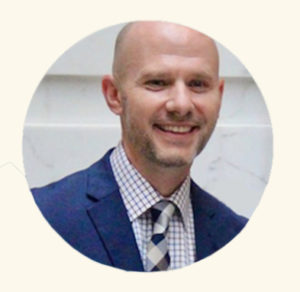 Michael Neagle, the Massachusetts winner, teaches social studies at Pyne Arts Magnet School in Lowell. Each year, students choose a community issue for their class to address, using voting, civil discourse, and consensus building. Then they research the issue, interview experts, and develop policy and legislative goals to address the problem. They engage with elected officials and community leaders to turn their policy goals into action. Students have advocated for budget increases for suicide awareness and prevention training in schools and for legislation to prevent distracted driving while operating a cell phone, and they recently filed a bill with the Massachusetts House of Representatives that would restrict the sale of flavored vaping products across the state. His students have also produced a podcast series on landmark Supreme Court decisions.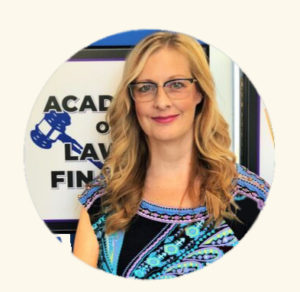 Michelle St. Pierre, Maryland's winner, teaches social studies at Loch Raven Technical Academy in Baltimore County. Her students were galvanized into action by the Parkland shooting and became advocates for policies that would reduce the impact of gun violence on their generation. A Soapbox Competition gave students a chance to issue a call to action to their classmates on issues from racial equality to sexual orientation. They determined that students could directly affect the issue of discrimination and exclusion of students based on sexual orientation. As a result of their work, all teachers in the school will receive additional training on the issue. St. Pierre notes that she now reviews her instruction and communications with an eye toward incorporating inclusive language.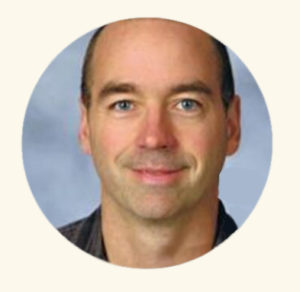 Don Jenkins, the Washington winner, teaches history at North Whidbey Middle School in Oak Harbor. His students have researched local issues as part of their history and social studies classes. Recently, they used their history lessons on the Lewis and Clark expedition to take action protecting grizzly bears. Starting with their historical research, they then used scientific data, articles reflecting the views of ranchers and environmentalists, and interviews with experts. That research informed recommendations on whether grizzly bears should be removed from the threatened list in the Northern Continental Divide Ecosystem or added to the North Cascades Ecosystem. They shared their findings with policymakers.
"We are delighted to honor these four teachers as our inaugural Civic Engagement Champions," said NASBE President and CEO Robert Hull. "This award is about engaging students in the civics process. Each one of these individuals takes that responsibility very seriously. They are role models for us all."
"These award winners help ensure American education fulfills its true purpose by teaching the principals of citizenship to students," said Karen Blaak, a representative of the Frank Islam Institute for 21st Century Citizen who presented the awards. "Their work today ensures responsible citizens and leaders of tomorrow."