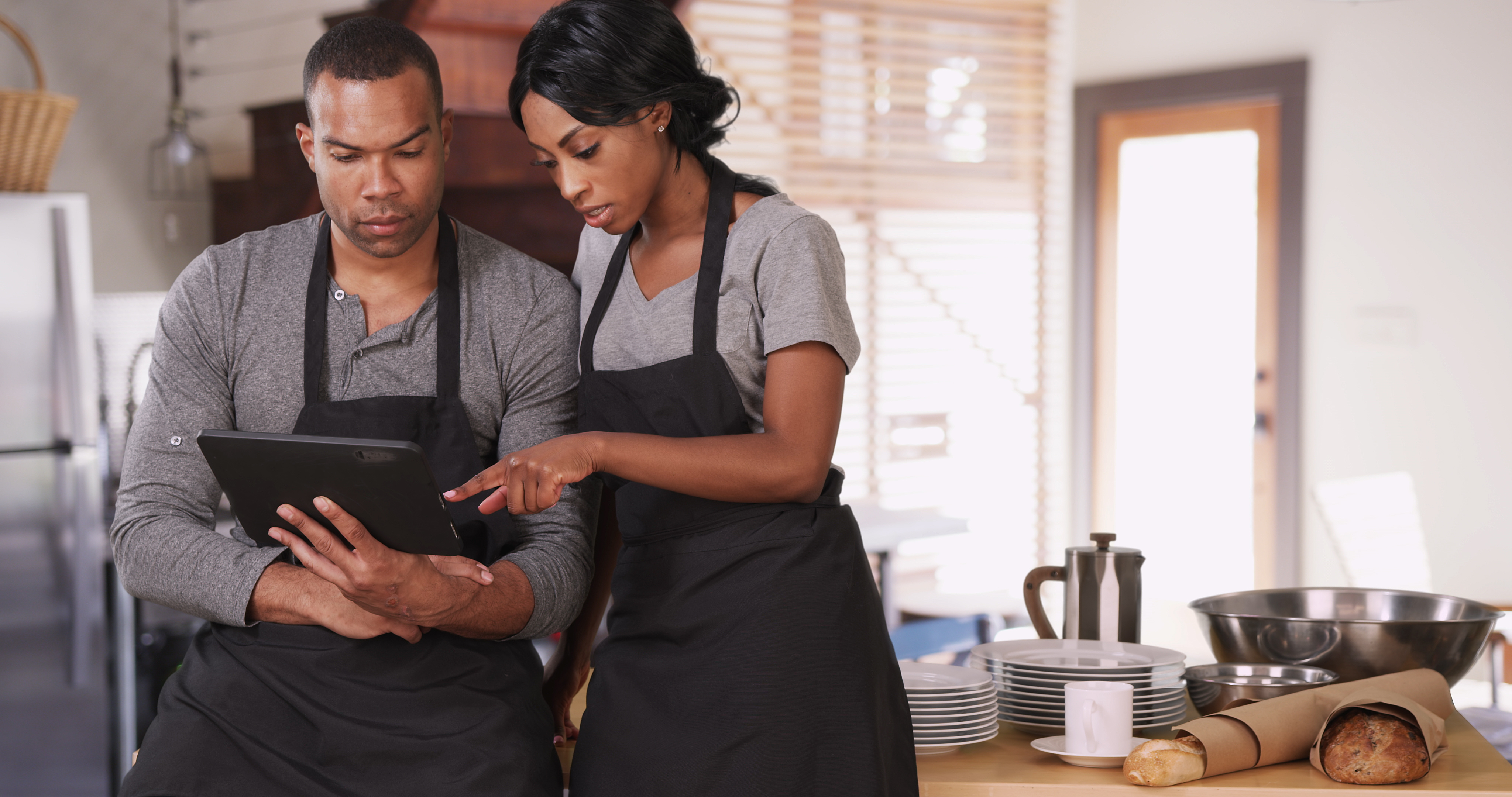 Small Business Time

 By Frank F Islam & Ed Crego, October 14, 2018
In the first week of October, President Donald Trump donated $100,000 — one quarter of his annual salary for this year — to the Small Business Administration. This money is to be used in a training program to help veterans make the transition to the private sector.
President Trump's donation should be viewed as a generous gesture. It could also be seen as an indication, as SBA administrator Linda McMahon stated in announcing the award, that "he clearly understands the value of small business."
Unfortunately, Trump's proposed SBA budget for FY 2019 provides evidence to the contrary. It cuts the agency's total funding by 5.9% and its federal funding by 25%, with the difference to be made up by fees to be paid by lending partners and SBA money left over from prior years.
These proposed cuts tell the real story of Trump's understanding. He clearly does not recognize how critical and central small businesses are to the performance of the American economy. If he did, he would be increasing the SBA's budget rather than decreasing it.
Because of their ubiquitous presence across this country and the contributions they make, small businesses warrant governmental investments rather than reductions. Here are some facts.
In its 2018 Small Business Profile, the SBA's Office of Advocacy reports: There were over 30 million small businesses (over 99% of U.S. businesses) employing almost 59 million people (47.5% of U.S. employees). Of the 30 million+ small businesses, 5.8+ million had 1–499 employees with almost 90% of those businesses employing 1–20 individuals. 24.3+ million businesses are non-employer firms.
It's not just the large numbers that matter. Small businesses make a big difference. Various research shows that: small businesses represent 96% of employer firms in high patent manufacturing industries; small firms are much more likely to develop emerging technologies than large firms; and, on an annual basis small businesses account for well over 60% of all new jobs created in the United States.
The Great Recession hit America business hard. It hit small businesses especially hard, and it has taken them much longer to recover than their big business counterparts. During and because of the Recession:
Jobs fell 40%, constituting 60% of the total private sector job loss
From 2009–2013, business start-ups declined to an average of 550,000 annually vs 620,000 in the period from 1998–2007
In the period from 2008–2012, small business loans on bank balance sheets went down by 20%, compared to a 4% increase in loans to larger businesses in the same timeframe
As we noted in a 2016 blog, various studies showed that small businesses continued to have difficulty getting loans through 2015. A September 2017 Report to the Congress on the Availability of Credit to Small Businesses, prepared by the Board of Governors of the Federal Reserve System, concluded:
Overall, between 2012 and 2017, credit conditions for small businesses were largely stable. Favorable supply conditions prevailed throughout most of the period, coupled with weak loan demand from small business owners. By 2017, credit flows to small businesses had improved, though they remained below their pre-crisis levels.
The bottom line going into 2018 is that, while there was still a little lag and some concern, conditions have started to turn around for small business over the past several years. Studies this year indicate that condition continue to get better and small business owners are bullish on the economy. For example:
Each of these studies showed businesses ready to grow, invest and to hire new employees. In other words, they are poised to get back on the playing field in a major way.
So, at this point, is it sufficient to just let mother nature, market forces and capitalism take its course? We believe not. That's because due to the disappearance of smaller local lending institutions during and after the recession, and the recent rapid consolidation of industries, big businesses still have a distinct advantage in today's world.
Small businesses need assistance to level the playing field. The government can provide that assistance.
In this regard, it is heartening to know that on September 25, the House passed nine bipartisan small business bills. These bills called for support to small business in areas such as improving access to capital, expanding governmental contracting opportunities, and enhancing innovation protection.
These bills have advanced to the Senate for consideration by its Small Business and Entrepreneurship Committee. Time will tell which, if any, will be brought to and passed by the full Senate and be sent to the President's desk to be signed and become the law of the land.
What we can tell right now is that it is time–past time, in fact — for the government to increase its investment in small businesses. They are the bedrock of the American economy nationwide.
Unlike building a wall or strengthening the military, they bring something to the table for everyone. Investing in them yields dividends that transcend politics and presidential ideologies.
Small businesses make America great and help it win big. That's the leadership mindset America needs today.