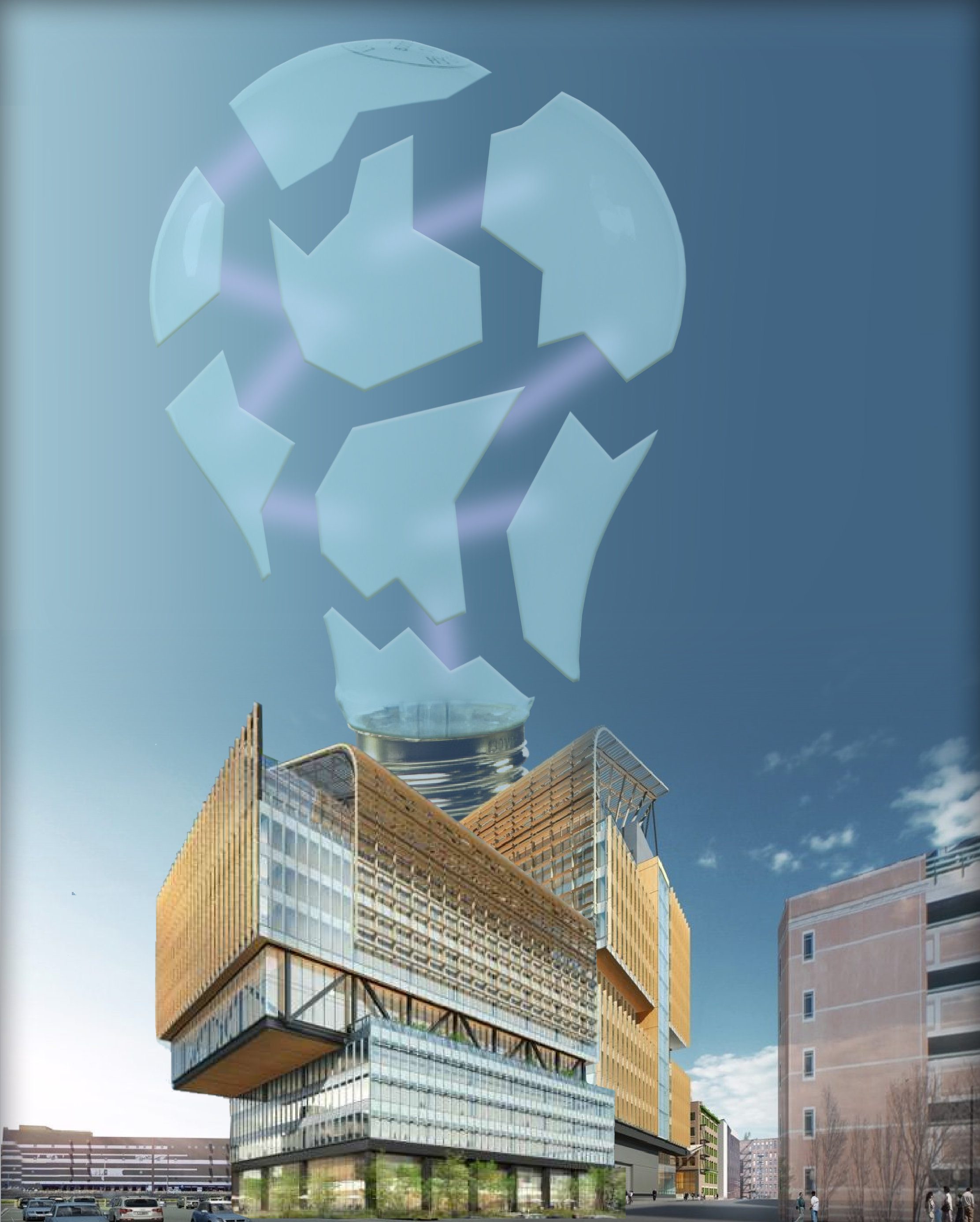 General Eclectic

 By Frank F Islam & Ed Crego, July 16, 2018
General Electric set the standard for business success in the 20th century. In 1999, Fortune magazine named Jack Welch, its CEO at the time, the best manager of the century.
GE was one of the original businesses on the Dow Jones industrial average, established in 1907. On June 26, GE was dropped from the blue chip index, replaced by the Walgreen's Boots Alliance drug store chain.
In the first eighteen years of this new century, GE's performance has declined significantly. Its financial numbers have plummeted. In the past year alone, GE's market value has fallen by $120 billion.
Given GE's current condition, the question in retrospect becomes: would Jack Welch still be given the nod as the best manager of the last century?
There is no definitive answer. But possibly not. That is so because the conglomerate business model, which Welch used to drive GE's growth, has also contributed in part to its decline.
When Welch became CEO in 1981, GE was basically a stodgy, old-line manufacturing company. By the time Welch left as CEO in 2001, he had transformed GE into a diversified organization with a group of loosely connected business units.
During his tenure, Welch did hundreds of acquisitions and focused on a few key targeted existing business lines, such as what became GE Capital, to fuel the company's profitable growth. GE's market value grew by $450 billionwhile he was CEO, and in the 1990's its stock had the highest value of any American business.
This is testimony that the conglomerate model worked very well — at least for a period of time. It is reported that one of the things that made it work was that if GE's performance was slagging in a quarter, GE Capital made "last minute transactions" to ensure that GE met Wall Street's expectations.
In theory, that is the key benefit of a conglomerate: owning a range of businesses in different sectors enables some of those businesses to offset poor performance in other sectors. That might be true in theory. But as GE has shown, it is much more difficult to prove in practice.
There are many reasons for this, including:
To be successful, conglomerates need to be in the right businesses, in the right way, at the right points in time.
Overseeing and managing a diverse set of business units is an extremely complex undertaking.
Unlike more integrated larger businesses, it is difficult for a conglomerate to maximize efficiency and effectiveness through streamlining, synergy creation and exploiting common core competencies.
The downside of being a conglomerate did not raise its ugly head when Jack Welch was in the corner office at GE. But almost from the time that Jeff Immelt came into that office, it was there with him almost constantly.
Immelt was CEO from September 7, 2001 through June 12, 2017. Over those years, some of that downside was of his making and some was not.
As CEO, Immelt pursued an aggressive acquisition path to growth, and by many accounts tended to buy high and at the wrong time. An example of this was purchasing Alstom, a French maker of fossil fuel turbines, in 2015 for more than $10.5 billion — just as the market for renewables In Europe was becoming more competitive.
On the flip side, there is the case of GE Capital, a business unit which Immelt inherited and expanded. GE Capital was the goose that laid the golden eggs for GE during Welch's years and for the first five years of Immelt's. After the Great Recession, that goose could not only not lay eggs any longer, it was the source of enormous debt, crippling the company. That goose's feathers have been plucked and it will be gone in its entirety soon
John Flannery has been GE's CEO since Immelt's departure. Flannery has been with GE for more than thirty years. He has headed GE India, run business development for the entire company, done significant acquisitions and divestitures in financial services and industrial portfolios and, most recently, led the turn-around of GE Healthcare.
He has experienced the conglomerate life up close and personal. And his message is clear: GE's conglomerate era is over. He is divesting the majority of the GE's existing business units, and keeping only three: jet engines, electric power generators, and wind turbines.
Flannery sees the connectivity and synergy between and among these businesses. In a recent interview quoted in the New York Times, he stated: "These three are stronger together." He also asserted: "Our business will be the center of gravity."
In other words, the relentless pursuit of the next big deal is over and done with at GE. Flannery is establishing a laser beam focus to right-size and "customerize" its business.
We know that Flannery never met Andrew Carnegie. But he shares his business wisdom.
In 1885, Carnegie told the students at Curry Commercial College in Pittsburgh, Pennsylvania:
The concerns which fail are those which have scattered their capital, which means that they have scattered their brains also. They have investments in this, or that, or the other, here, there and everywhere. "Don't put all your eggs in one basket" is all wrong. I tell you "put all your eggs in one basket, and then watch that basket."
Flannery and GE will now have three baskets. But they will be treated as one. That singular focus could make all the difference in GE's business success and market value going forward into this century.